We visited our favorite hot springs last week. There's a hot pool that's very hot indeed. When I alternate between that and the cold pool, preferably dipping several times, it becomes quite a fabulous experience.
Whether it's the lymph getting going properly for a change, or toxins (the few that are left) getting sucked out of my system, or my autonomic system finally getting a clue and just taking a break, or possibly all that and something more, I have no idea. But it can be really good.
I did my dips and bounced gently on the balls of my feet in the hot pool, overflowing with something like gratitude. I'm no fool (I just take an off-road approach to life) … offering gratitude works, even with a conception of spirituality based more on quantum physics than religious dogma.
Things go better when I'm classy enough to express whatever gratitude I feel.
However, it has to be "true enough to write," my ultimate litmus test of sincerity. (That really is my key phrase when I'm thinking about truth, writing, or both.)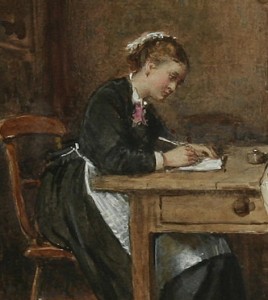 There's no fooling the All, because I'm part of it and I know the truth, even when I don't want to.
Letting my head fall back into the welcoming warmth, I thought a moment, letting the feeling swirl through me like water.
Grateful for my life?
I have to be honest (though it may mean I have an inferior soul or something) … I'd love to be. I think that somehow I ought to be. But really, when you get right down to it… too many caveats.
Grateful for this day?
Well, y'know, there was too much of the day left that could go wrong. Experience has been too strong a teacher to make me grateful for something before it's in the bag.
Grateful for this moment?
Ah yes, there we go.
I felt my spine let go of the last knot.
I could say, without hesitation and with perfect integrity, that I was definitely grateful for this moment. Completely, unwaveringly glad to have it. I was truly thankful for that heavenly bit of space-time I'd found myself in.
The moment stretched and smiled and wrapped me in blissful arms. It made me stronger and more content, and I faced the bumps and mild insults of the rest of the day with fairly unruffled peace.
It turned out to be a good day. A day to be grateful for.